3 tags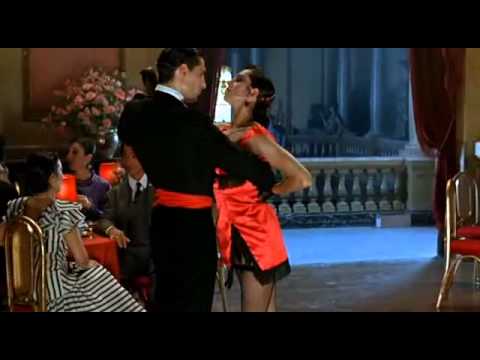 6 tags
"Faux television newscasts produced by the son of a woman who was in a coma when..."
– Crystal Bartolovich writes about Goodbye, Lenin in a much nicer way than Žižek does, while, more or less, making the same point. This is, by the way, what bummers look like. From "History after the End of History: Critical Counterfactualism and Revolution," 2006.
2 tags
"I think we have gone through a period when too many children and people have..."
– How could I sleep at night if I thought Thatcher's words were not persistently heeded in the corridors of power and Glenn Beck's studio?
4 tags
"LET US, HOWEVER, RETURN to the war in Vietnam and the response that it has..."
– Oh fuck. Here comes Noam Chomsky, time traveling from 1967, to tell us all what's wrong with the DC establishment media. That's right: s/Vietnam/Iraq/g etc. Brought to you by NYRB:...
3 tags
"Neoliberal theorists are, however, profoundly suspicious of democracy...."
– David Harvey basically explains contemporary US foreign policy perfectly in 2003's Brief History of Neoliberalism.
5 tags
3 tags
"Nowhere is woman treated according to the merit of her work, but rather as a..."
– Emma Goldman on marriage and prostitution. She skirts around condemning marriage outright in this century-old piece, but you can feel it, the condemnation, bubbling underneath passages like this one.
7 tags
4 tags
4 tags
4 tags
"This kind of 'reading', however, no longer produces interpretations..."
– Franco Moretti talks about returning to the source novels after engaging in some distant reading. From his 2000 article "Conjectures on World Literature."
11 tags
7 tags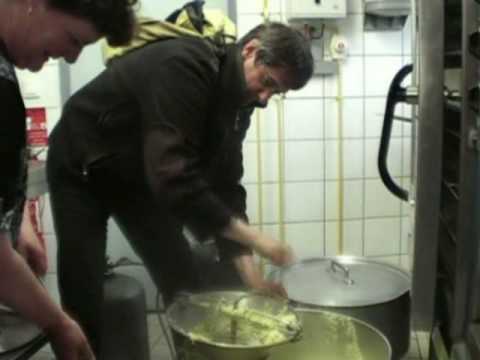 2 tags
"[A]mazingly, remarkably, counterintuitively and bizarrely, humanities majors in..."
– Michael Bérubé brings it. He's right; it's pretty much entirely unlikely that any "o noez hoomanicheez" article will have begun with a legit premise.
3 tags
5 tags
"If you have no clear idea of what you want to replace the state with, you have..."
– No more Žižek, I swear, after this, also from 2009's First as Tragedy, Then as Farce. This is a crucial point for my dissertation though (made by a jillion geographers, though, not Žižek; Geographers ♥ Lenin ☭).
3 tags
"The difference between liberalism and the radical Left is that, although they..."
– That's right; I'm the loser quoting Žižek.
3 tags
2 tags
4 tags
"By 1930 in the Soviet Union it was a different story. It was not that Marxist..."
– Trevor J. Barnes, "'Not Only … But Also': Quantitative and Critical Geography," The Professional Geographer, 61.3 (2009), 295.
6 tags
5 tags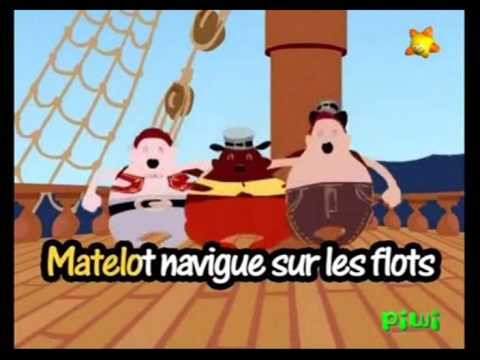 5 tags
Diver down!
For @bryner99 and @rmisra.
1 tag
Melting streetrat
2 tags
"The Dutch bought New York from the Indians in 1626 and by May 1941 there wasn't..."
– Poisonous comedy from the lead intertitle to The Major and the Minor, 1942.
4 tags
I should've sent it to the Marx brothers!
For @nocoastoffense.
4 tags
And don't listen to her
For @nocoastoffense
4 tags
Four on the floor
4 tags
Arrogant English
5 tags
Bhuvan and Deva go out to bat
For @nocoastoffense
4 tags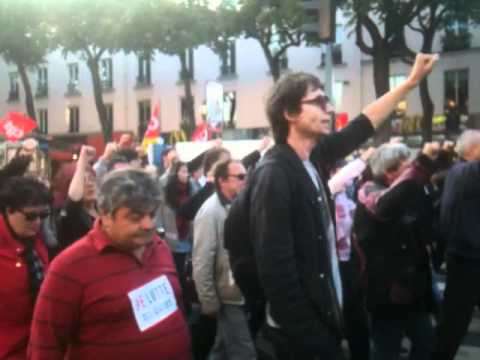 5 tags
Hays Code goodness
Dorothy Malone closes up shop to wait out the rain with Bogie in The Big Sleep.
4 tags
"GIS indeed represents power to most audiences: it stands for funding and..."
– Marianna Pavlovskaya reiterates a persistent subtext of GISmania. I welcome more of this kind of reflexivity as GIS gets more and more popular in the (digital) humanities. [1] Cosgrove and Daniels, 1988; Haraway, 1991; Rose, 1992; Sui, 2000 [2] Crampton, 2001 [3] Kwan, 2002a; Longley et al.,...
5 tags
2 tags
"[O]ur tendency to hallucinate power laws is a disgrace."
– Cosma Shalizi writes something that I like the rhythm of.
5 tags
"A networked, weak-tie world is good at things like helping Wall Streeters get..."
– Malcolm Gladwell manages to write an article that isn't completely annoying or simplistic, though it's a little of both. This dialectic of relations is kind of interesting for me as I try to understand better the character networks and systems in the novels I'm writing about, but...
6 tags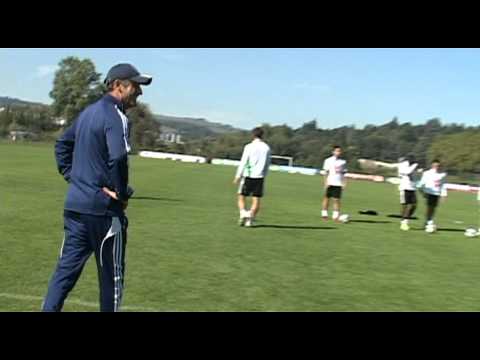 You know the drill.
gifparty:
3 tags
2 tags
4 tags
5 tags
Watch
Adorable video about Belgium's language and politics.
3 tags
View this animgif with music playing
Montserrat dances to Donna Summer in Barcelona. (Note: not actually Donna Summer. The diegetic music at the time is Silver Convention's "You've Got What It Takes.")
5 tags
6 tags
6 tags